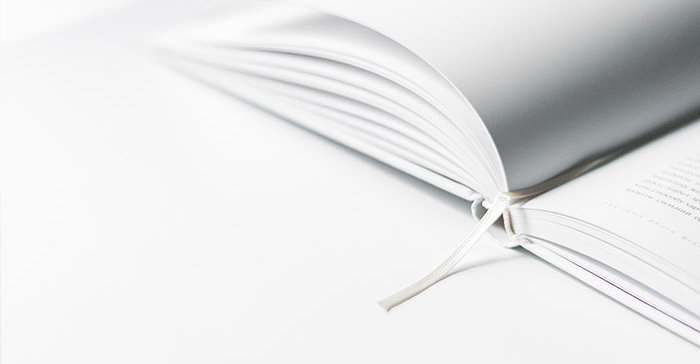 I wanted to take some time and break down a couple of the current economic and geopolitical trends, from my perspective.
Read More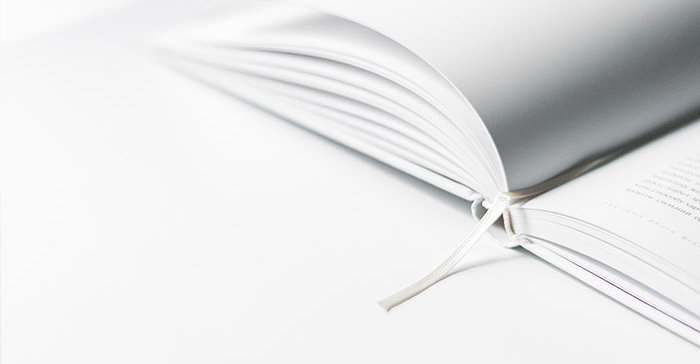 I sit here now in my office, not somewhere remote, putting my thoughts on this strange year in writing.
Read More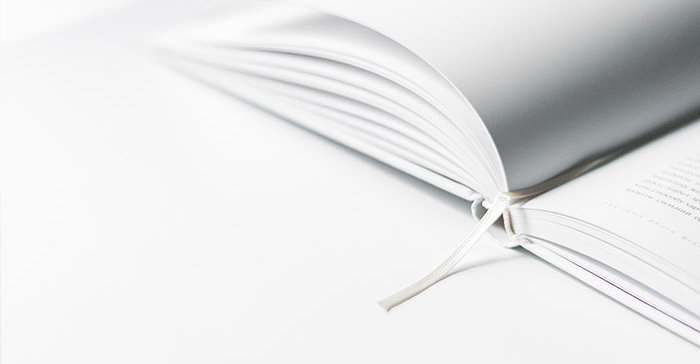 It's been six weeks since I wrote, "The Case for Optimism." Enough has happened since then that I wanted to provide an update from the captain's bridge.
Read More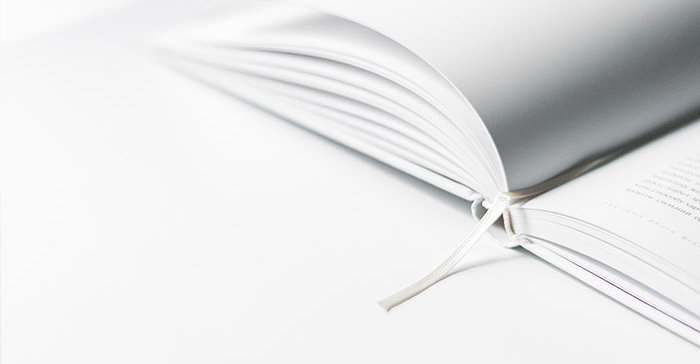 It is 5:55AM on March 21, 2020. I am writing this from the seclusion of my kitchen at my cabin in rural Northern Wisconsin and feel like a character in a sci-fi
Read More