Gifford Financial focuses on working with those in the medical and dental fields. Our specialty, and the nature of what we do, allows us to provide individualized advice for clients in similar situations. Much like those who specialize in the health care professions, this has created an understanding of the financial needs that our particular clients face. Your financial needs, opportunities, risks, and pitfalls are unique and we know how to help navigate through them. While we specialize in advising those working in health care, our core process and principles apply to anyone committed to improving their financial situation.
Partners
Gifford Financial is honored to continue to partner with North Star Resource Group, where they believe in approaching clients with a commitment to uncover their specific needs in order to help them achieve their financial goals.
North Star offers a unique blend of stable and innovative products that provide you with the quality and value needed to help protect your financial future. Our dedication starts with you and continues as you build your longstanding relationship with Gifford Financial and North Star.
North Star is proud of their hard working and recognized financial professionals – but their strength also comes from our national support team that includes disability insurance specialists, administrative support members, financial planners, investment specialists, and brokerage services. They work together to develop a strong financial strategy for you and your family. 
North Star
North Star Resource Group traces origins back to 1908 when the first office opened in downtown St. Paul, Minnesota. What started small grew into an establishment that provided various financial products; all dedicated to serving its clients. Today, North Star offices are located in 22 states, with more than 150 full-time professionals and over 150 employees, as of December 31, 2019.
Our experienced and committed professionals offer access to a broad range of wealth management services, as well as diverse financial expertise and responsive service. This unique organizational structure serves as a powerful resource to help address their clients' total financial picture. It is important for North Star to continue offering the kind of expertise developed only through years of experience helping manage client interests.
Our Community
At North Star Resource Group, we believe it is important to recognize our success and return it to our community. We have supported many charitable foundations over the years through volunteerism and monetary support. As a result of our continuing desire to make our community better we began our own foundation formally honoring our own Scott Richards. Through the Scott Richards North Star Charitable Foundation, North Star consistently provides support to several charities donating more than one million dollars to non-profit organizations and continues to keep that amount growing as a continuation of our values.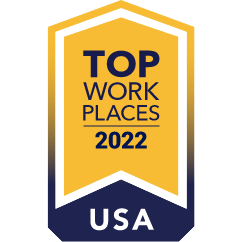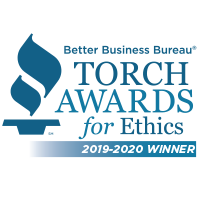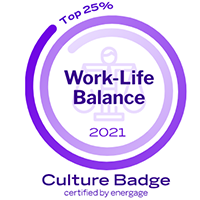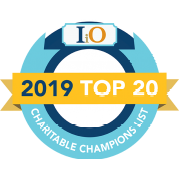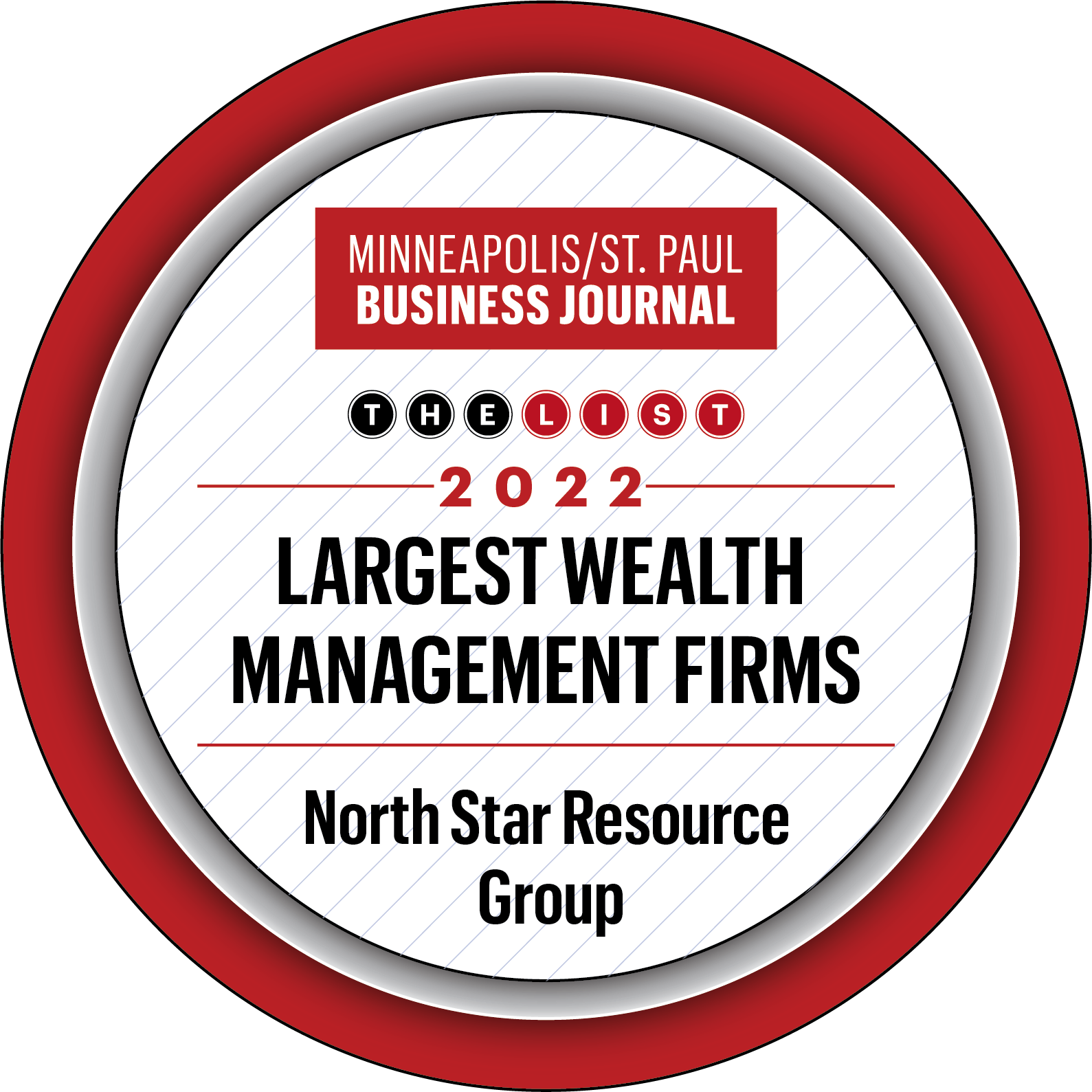 North Star Resource Group was a firm that was awarded the Torch Award for Marketplace Ethics by the Better Business Bureau of MN & ND in 2020. Companies were evaluated in categories based on number of employees. In order to be eligible for the award, firms must be in business for three years or longer, earn an "A" rating from the BBB, meet financial obligations and not have won the award in the past three years.
The Largest Wealth Management Firms ranking was designated for local banks and financial services firms in the Twin Cities Metro Area, and ranks firms by total assets under administration during the previous fiscal year. For the purposes of this award, assets under administration includes brokerage, investment advisory services and the cash value of life insurance policies.
Working with this firm is not a guarantee of future financial results. Investors should conduct their own evaluation.
4638592/DOFU 4-2022